Fuji Photocopiers Brisbane
Get Quick Repairs and Maintenance for Your Fuji Photocopiers or Colour Laser Printers in Brisbane
Ideally, someone in your office takes the responsibility of keeping your printer or photocopier maintained. This person might oversee replacing the printer paper when it runs low, checking the levels of ink and toner, dusting the printer, cleaning the copier glass and more. However, even with a decent amount of care, an office printer will likely demand more extreme maintenance and repairs from time to time. The average office goes through hundreds (if not thousands) of pages of print jobs every single day. Just like your car needs oil changes and other maintenance services every so often, a well-used printer or photocopier will also need some attention if you want it to keep running.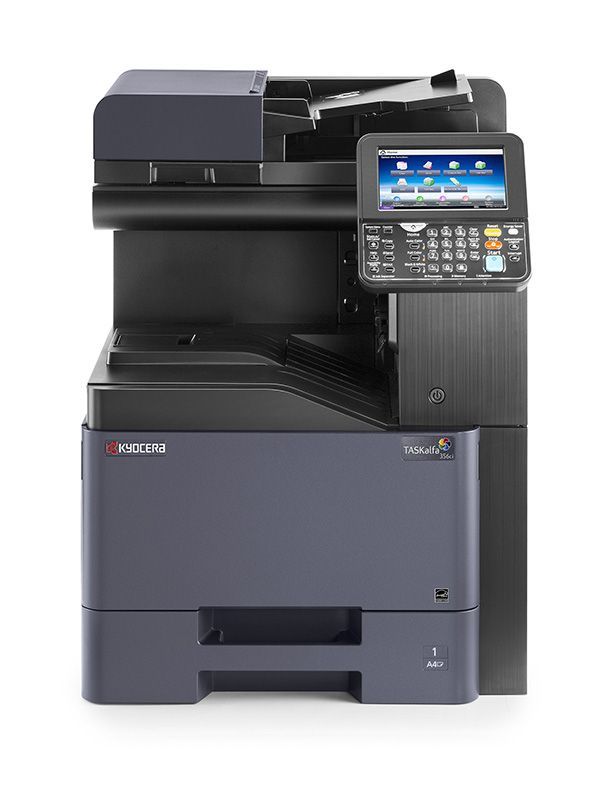 From $79.95 rental per month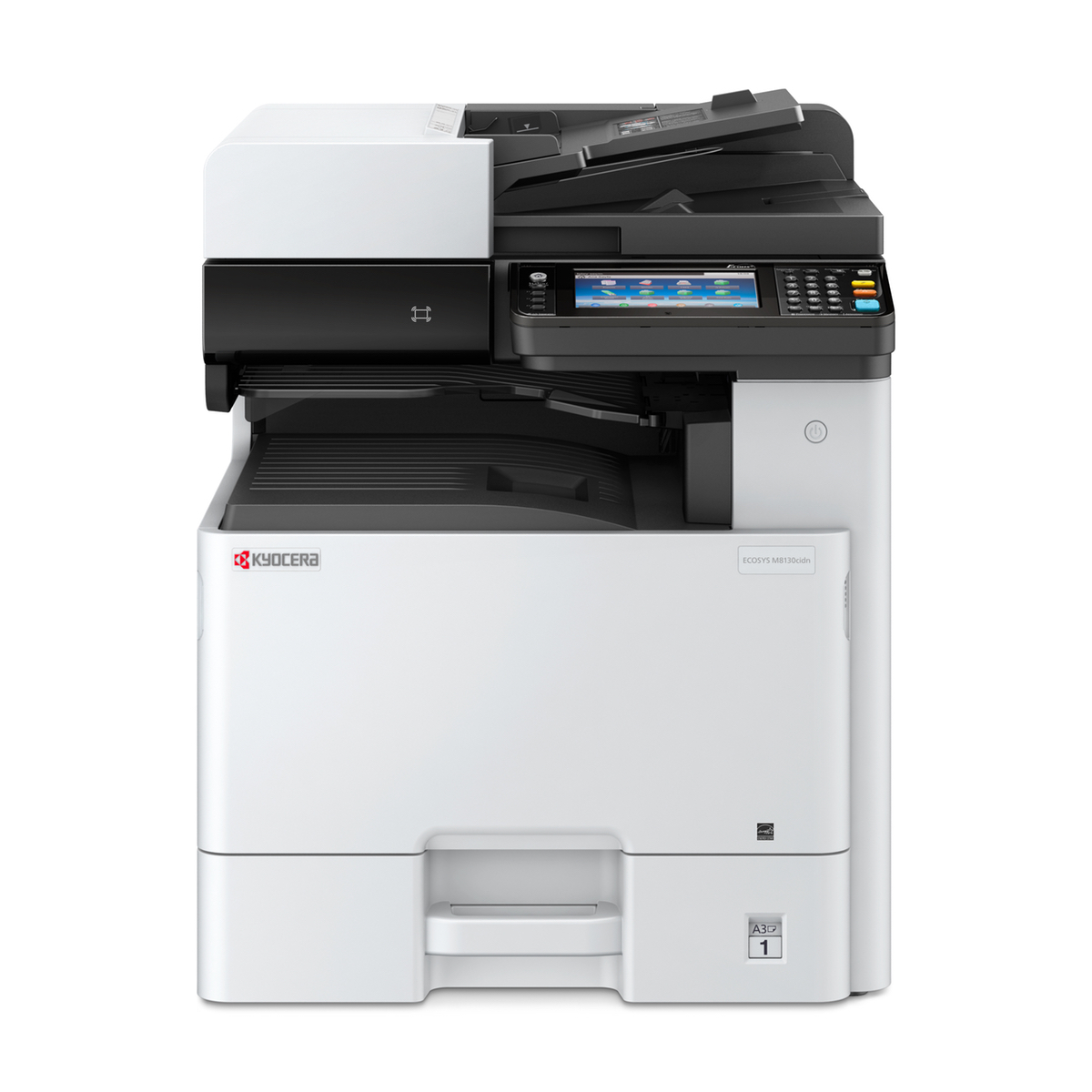 From $88.00 rental per month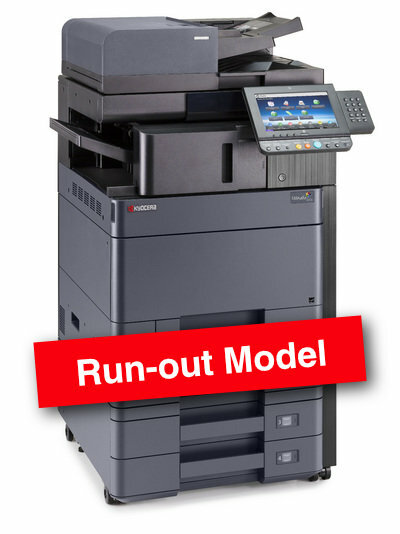 From $110.00 rental per month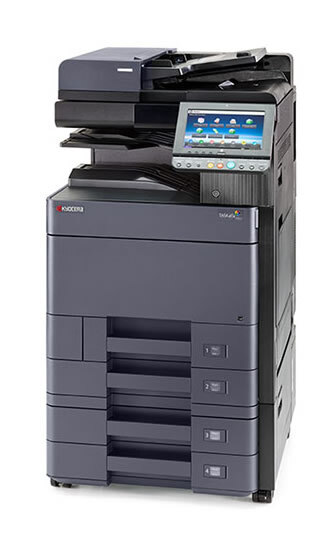 From $99.00 rental per month
From $85.00 rental per month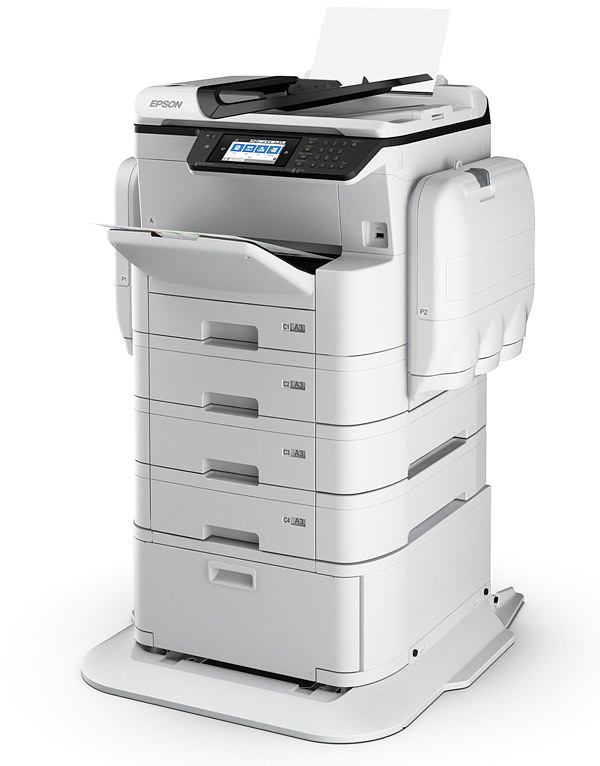 From $89.00 rental per month
If you use Fuji printers at your Brisbane office, you can count on Brisbane Business Equipment as your maintenance partner. We are a recognised dealer of Fuji printers and Fuji photocopiers in Brisbane. Our commitment to this brand means a few things. First, if you need to trade out your printer or copier, we have a vast selection of models available to help you choose a replacement. Secondly, we know Fuji brand printers well, which means we are well equipped to identify and troubleshoot any problems you may be having with yours. Third, we maintain a huge stock of spare printer and photocopier parts, so that we can provide the quickest repairs possible for your equipment.
Why You Can Trust Brisbane Business Equipment for Your Printer Repairs and Servicing
If you use Fuji laser printers at your Brisbane office and have been having issues with their performance and reliability, then trying maintenance and repairs should be your first step. Repairs are going to cost you a lot less than replacing the entire printer. The problem is that many businesses don't know who to call for printer servicing. This fact betrays a larger issue that exists at commercial offices: many businesses don't realise how important printer maintenance is.
Printers and photocopiers comprise of thousands of different components. Many of those components are moving parts, which need to slide, spin, and rotate to active your print job. When these parts are activating for near-constant printing throughout the work day, they heat up and slowly start to wear down. Eventually, you will get to a point where your printer is stalling, slowing down, jamming, or delivering low-quality print jobs.
If you are dealing with a malfunctioning Fuji colour printer at your Brisbane office (or any Fuji printer or photocopier, for that matter), you can count on Brisbane Business Equipment for help. There are many reasons that you can trust us for this service. Our knowledge about Fuji printers is one. Our 32 years of industry experience is another. Our status as a company that has long-standing relationships with numerous major corporate, commercial, and government customers is another. In short, our resume qualifies us for any Fuji printer servicing job—be it preventative maintenance or larger repairs.
Call us for Fuji Printer Repairs in Brisbane
If your Fuji laser printer or Fuji photocopier isn't working correctly, call Brisbane Business Equipment right away. With our team of skilled technicians, our warehouse full of printers and printer parts and our in-depth knowledge of all Fuji printers, we will be able to find a fix. Get in touch by dialling 07 3255 9500 today.