Fuji Xerox Docucentre Brisbane
Why You Should Purchase a Fuji Xerox Docucentre in Brisbane
Even though the world of business has changed dramatically over the past few decades, some aspects of ensuring success will always remain the same. You need to promote productivity and ensure everybody utilises their talents to your company's advantage, always look to increase efficiency wherever possible, stay on top of the latest technological advancements that make life easier and cut costs to protect your profits and the livelihoods of your workers. Fortunately, a Fuji Xerox Docucentre can help you achieve all of those aims.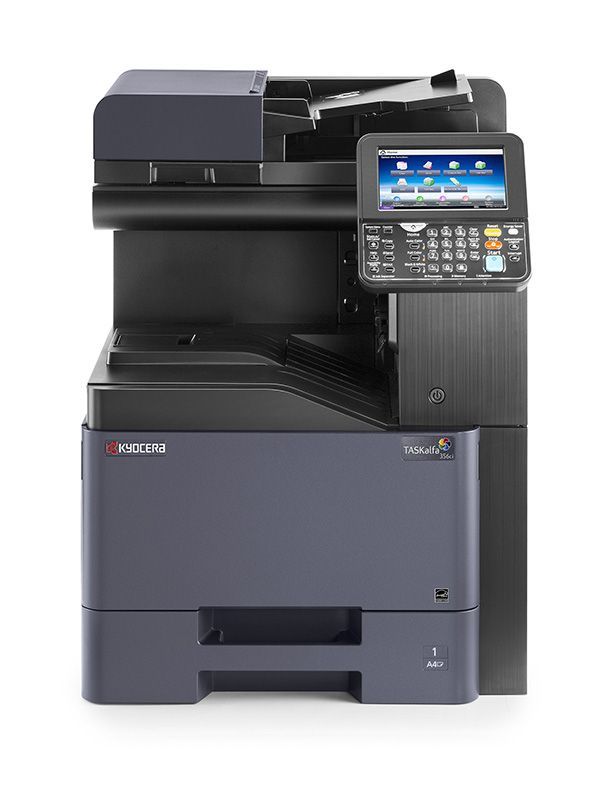 From $79.95 rental per month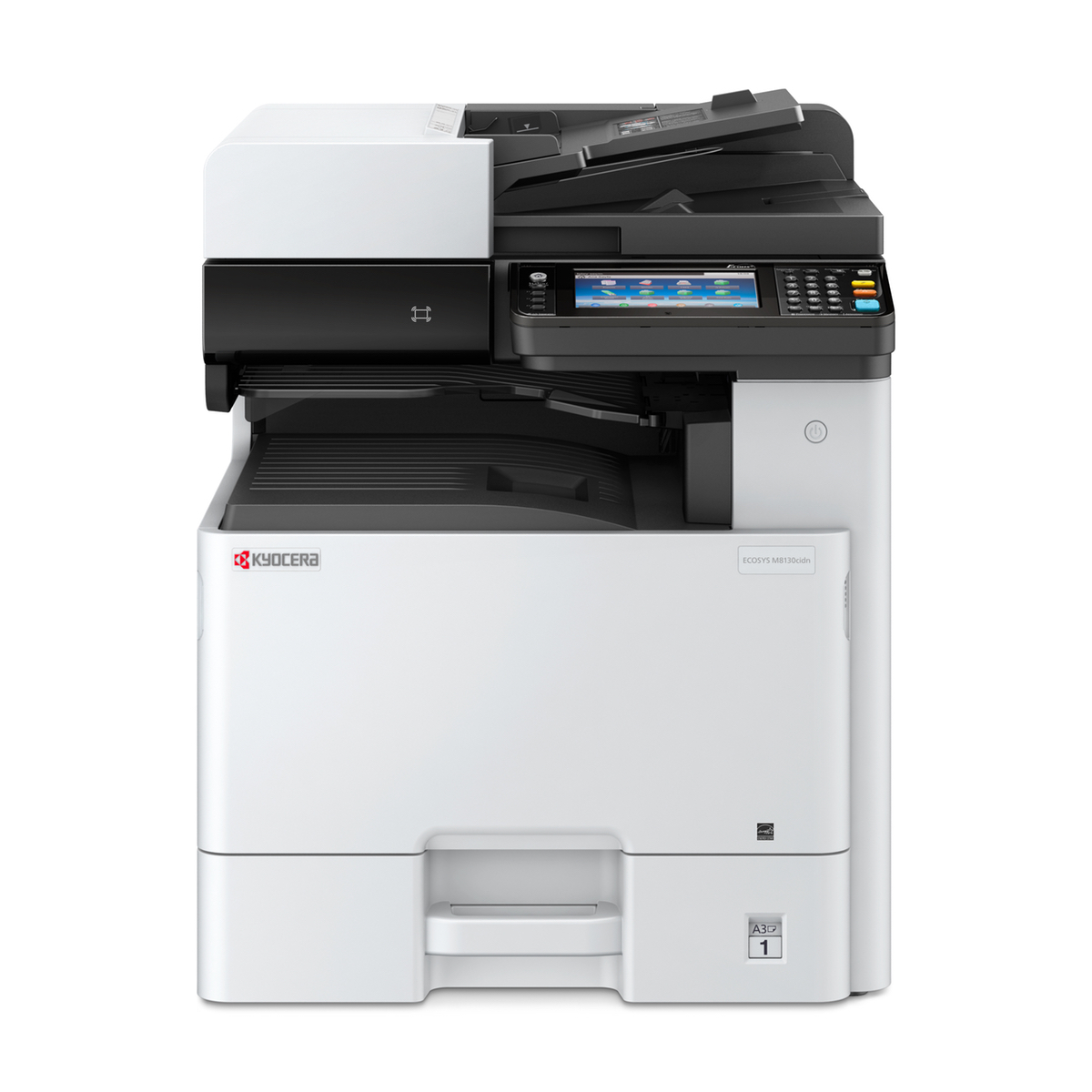 From $88.00 rental per month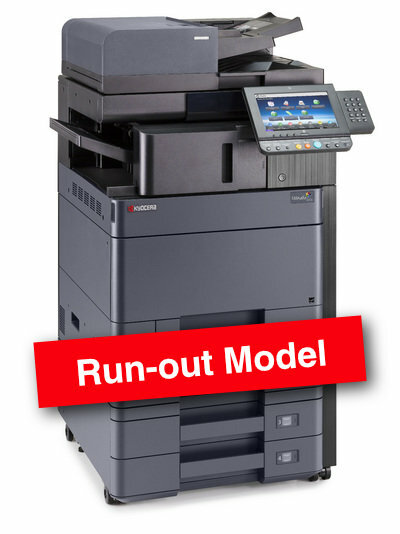 From $110.00 rental per month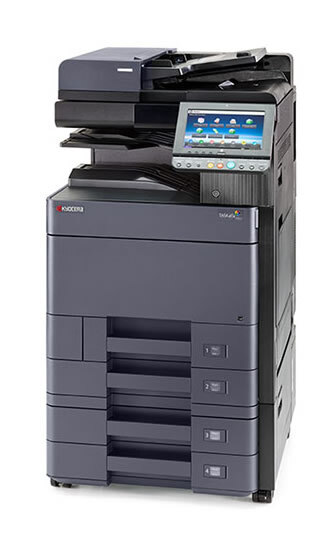 From $99.00 rental per month
From $85.00 rental per month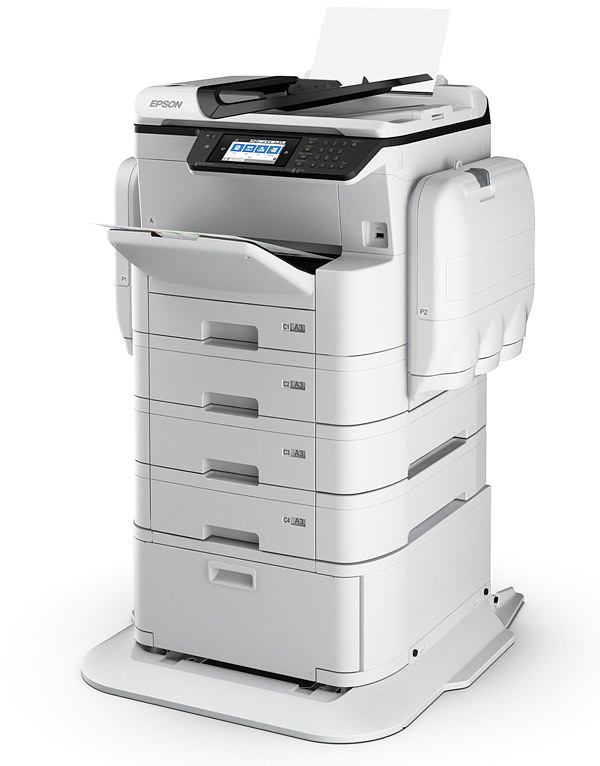 From $89.00 rental per month
The Fuji Xerox Docucentre in Brisbane is a multi-functional photocopier, printer, fax machine, and more in one package. The latest models can print up to 55 pages per minute, and they can copy up to 45. Plus, thanks to full-colour scanning, you'll never have employees struggling to digest information again. You can use the Xerox Docucentre to print documents from a range of mobile devices, and, should you require it, there are many faxing solutions available. If you want to buy a Fuji Docucentre in Brisbane from a provider you can trust, we're here to help.
At Brisbane Business Equipment, we've been helping companies streamline their operations thanks to the latest range of office supplies for over three decades, and we can do the same for you. We've acquired in-depth knowledge of the industries we serve since our inception, and no provider is in a better position than us to offer professional advice and product recommendations. The Fuji Xerox Docucentre could be just what your business needs to pick up the pace, and right now, we have this excellent machine available for sale.
Find a Xerox Docucentre in Brisbane
We've already detailed some of the benefits of the Xerox Docucentre in the paragraphs above, but the list of advantages is almost endless. For example, the Docucentre comes with built-in energy saving capabilities, and it can help you reduce how much paper you use. The Docucentre stores its print jobs to ensure nothing is printed by accident to help you save paper and minimise unnecessary spending on supplies, and its innovative 8.5-inch user interface makes using the machine simple. Plus, if you ever have any technical questions, you can call our professionals for help.
Our success depends on the success of our clients, which is why we only stock the very best products on the market and make them available to you at unbeatable prices. We cater to small companies, large corporations and even government departments, meaning you can place your trust in us to tailor a complete equipment solution for your needs. Our professionals know the ins and outs of everything we stock, so if you ever have queries or need product recommendations and advice, we're only a phone call away.
Learn More About the Xerox Docucentre
Without the right equipment, you won't be able to perform as efficiently as your competitors, and that could be enough for them to gain the upper hand. Fortunately, you never need to fall behind the competition if you utilise products such as the Fuji Xerox Docucentre in Brisbane to your advantage. Contact our friendly and insightful professionals today for more information.