Fuji Xerox Laser Printers Brisbane
Replace Your Unreliable Printer or Photocopier with Fuji Xerox Laser Colour Printers and Photocopier
The broken or finicky printer is practically an office archetype at this point. Virtually anyone who has managed or worked in an office environment has dealt with a printer that just won't print, or that regularly delivers print jobs that are crooked, smudged, blurry or otherwise inferior in quality. At Brisbane Business Equipment, our job is to provide better printers to offices in every industry, which is why we carry Fuji Xerox laser printers in Brisbane.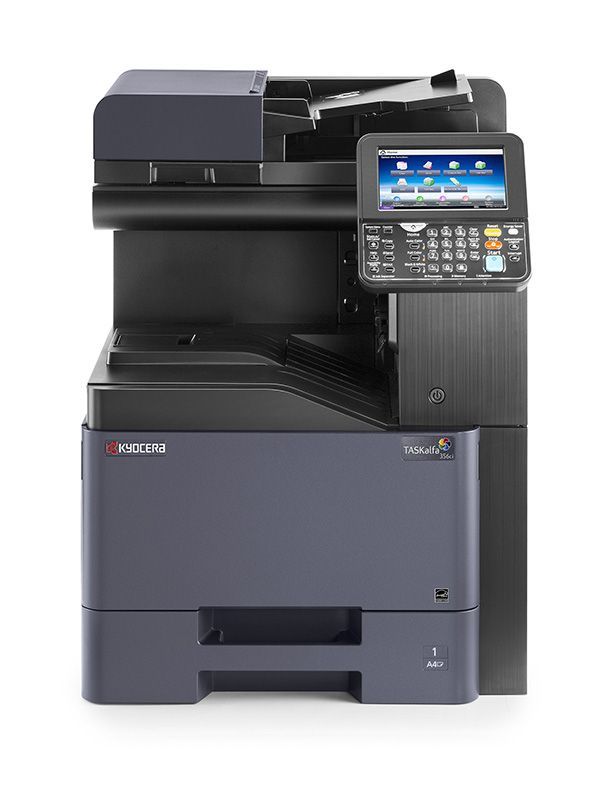 From $79.95 rental per month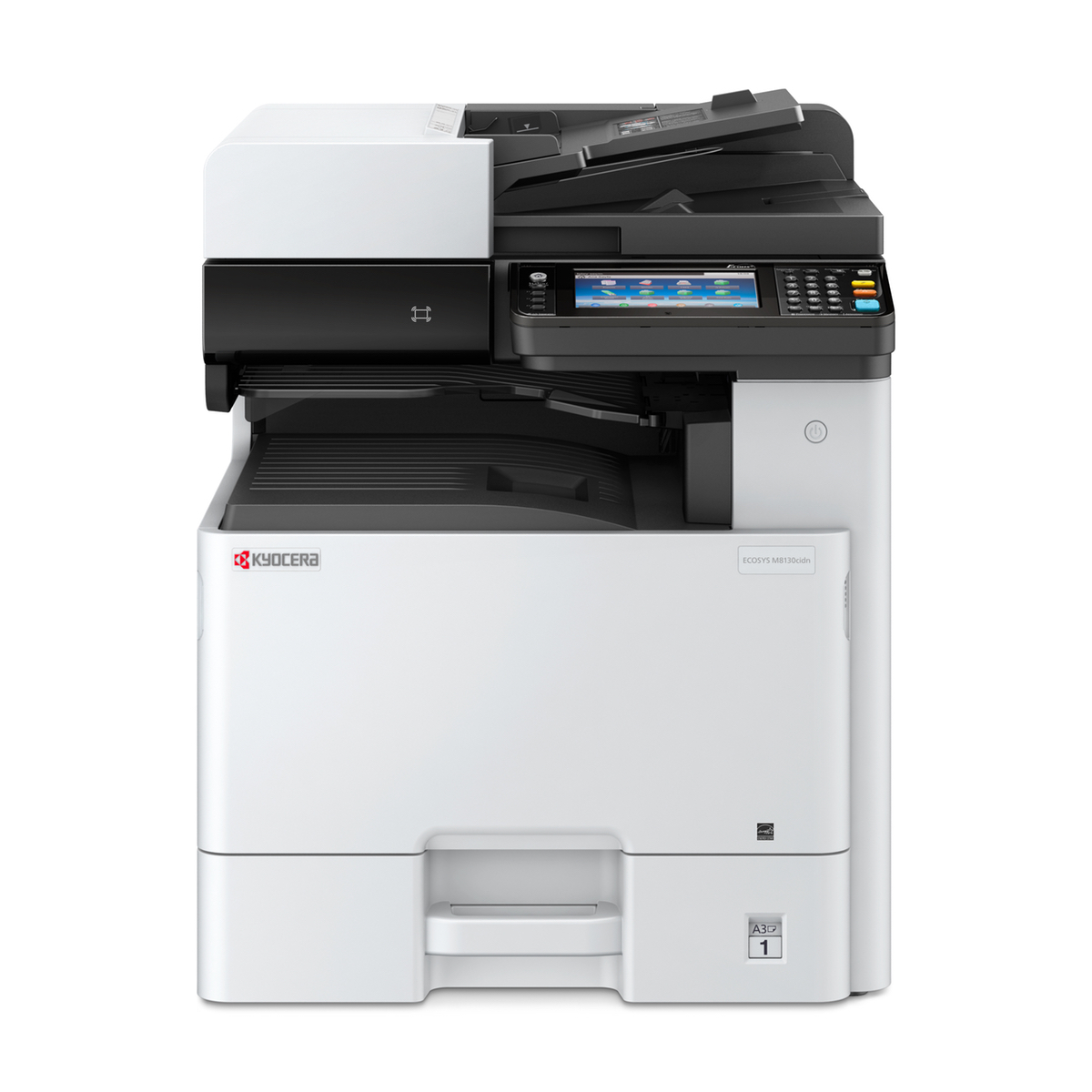 From $88.00 rental per month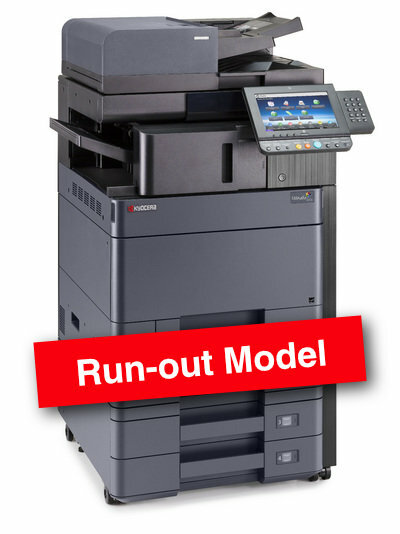 From $110.00 rental per month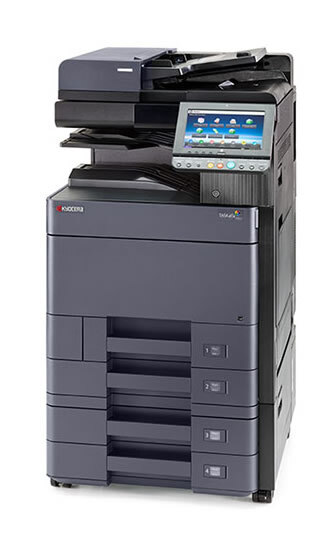 From $99.00 rental per month
From $85.00 rental per month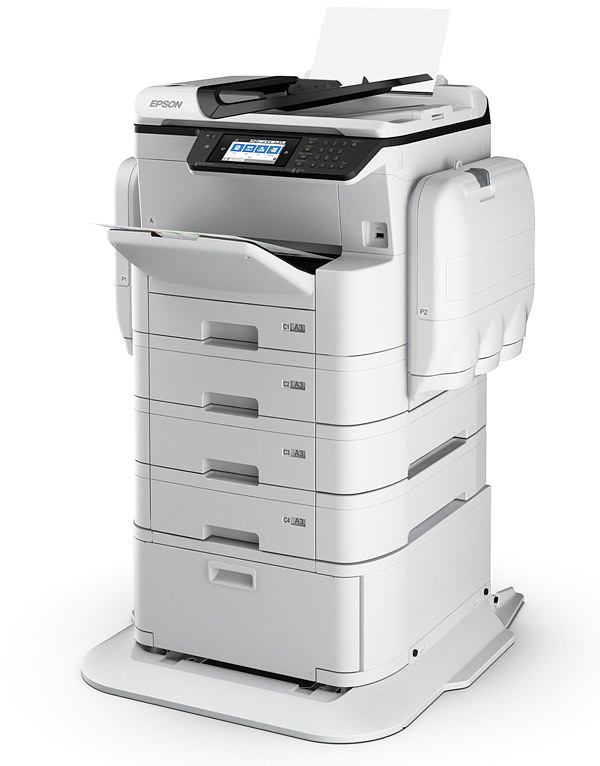 From $89.00 rental per month
As far as reliable printers go, it's tough to beat Fuji Xerox. Delivering more consistently high-quality print jobs than many other printer brands, but bearing reasonable price tags that make them cost effective, Fuji Xerox printers have become a popular choice for many Brisbane businesses. At Brisbane Business Equipment, we are proud to be a recognised dealer for the Fuji Xerox brand and the terrific products they make.
Time to Trade out That Problem Printer? Buy a Fuji Xerox Colour Printer from Brisbane Business Equipment
Part of the reason that the junky printer has become such a universal office punchline is that business owners and office managers aren't quick enough to replace faulty or malfunctioning equipment. On the one hand, this slowness to act is understandable. Purchasing a brand new commercial office printer can be a substantial investment, and managers have a hundred other things to think about at any given time.
The issue is that putting off replacing your office's problem printer can end up having multiple significant consequences for your business. The printer is one of the few pieces of office equipment that virtually every worker uses on a daily basis. From project proposals to contracts to reports, there are so many things that your team needs the printer for every single day. A printer that doesn't work—or doesn't work reliably—can leave your employees unable to do their jobs at full efficiency. As a result, a busted office printer can often be the sole cause of massive productivity drops in the workplace.
Productivity isn't the only reason to invest in new Fuji Xerox printers in Brisbane. On the contrary, another factor is cost. The biggest excuse for not replacing an office printer that has outlived its usefulness is the expense. However, a printer that isn't working correctly will often produce printing job after printing job that is simply not usable. Reams of paper and plenty of ink and toner can end up in the trash due simply to printer errors like smudges, misalignments, paper jams, colour inconsistencies and more. Over time, a new printer may start to pay for itself—just because it isn't wasting resources.
Need a New Printer? Contact Brisbane Business Equipment
Is it time for you to replace your office printer? If you are in the market for Fuji Xerox laser printers or Fuji Xerox photocopiers in Brisbane, then Brisbane Business Equipment can help you find what you need. To get started, ring us on 07 3255 9500.